COVID-19: Click here to know the latest list of travel restrictions by nation, updated daily
Statistics
Launch date:
1 December 2010
Number of passengers:
6296
Number of crew:
2384
Speed:
23 Knots
Length:
1187 Meterss
Width (beam):
215 Meterss
Tonnage:
225282 tonnes
Draught:
30 Meterss
La dernière acquisition de Royal Caribbean International vous surprendra.
L'Allure of the Seas vous invite à découvrir la DreamWorks® Experience en plus des activités palpitantes organisées à bord pour les familles.
Avec la DreamWorks® Experience, vivez des moments inoubliables en compagnie de vos personnages préférés des films d'animation Shrek®, MadagascarTM, Kung Fu PandaTM, et DragonsTM.
Les passagers peuvent se faire photographier avec les personnages, les rencontrer pendant les repas, admirer leurs numéros pendant les parades et regarder leurs films dans nos nouvelles salles de cinéma en 3D.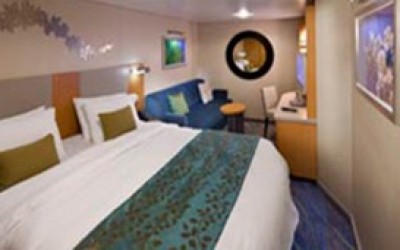 4V
Interior
On the decks :
Deck 6
Deck 7
Deck 8
Deck 9
Deck 10
Deck 11
Deck 12
Deck 14
Cabin size:

13.8426 m²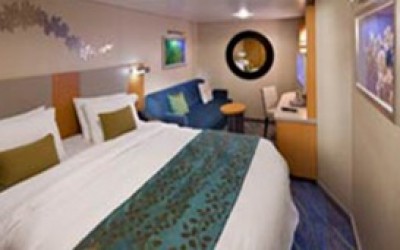 2V
Interior
On the decks :
Deck 3
Deck 6
Deck 9
Deck 10
Deck 11
Deck 12
Deck 14
Cabin size:

13.8426 m²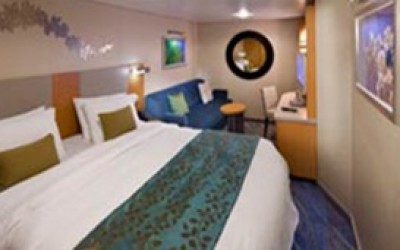 3V
Interior
On the decks :
Deck 6
Deck 7
Deck 8
Deck 9
Deck 10
Deck 11
Deck 14
Cabin size:

13.8426 m²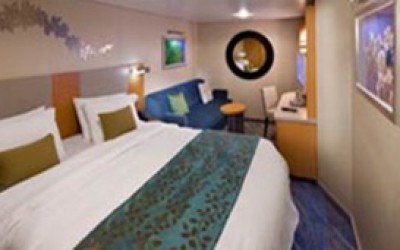 1V
Interior
On the decks :
Deck 3
Deck 6
Deck 7
Deck 9
Deck 10
Deck 11
Deck 12
Deck 14
Cabin size:

13.8426 m²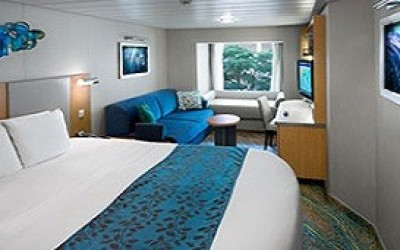 CI
Connecting Inside Cabin
On the decks :
Deck 3
Deck 6
Deck 7
Deck 8
Deck 9
Deck 10
Deck 11
Cabin size:

15.9793 m²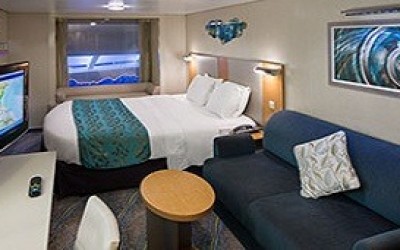 2T
Promenade View Interior
On the decks :
Cabin size:

18.0232 m²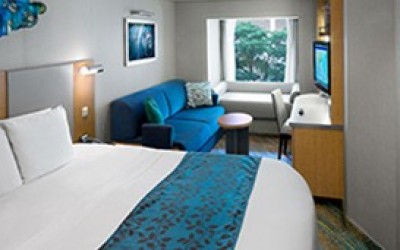 2S
Central Park Interior View
On the decks :
Cabin size:

18.4877 m²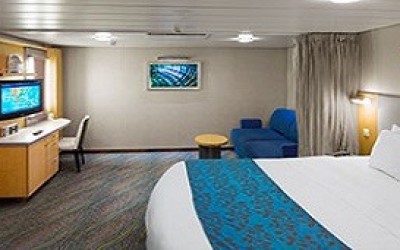 1R
Spacious Interior
On the decks :
Cabin size:

24.1548 m²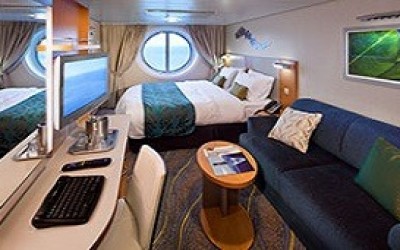 4N
Ocean View
On the decks :
Deck 7
Deck 8
Deck 9
Deck 10
Deck 11
Cabin size:

16.6296 m²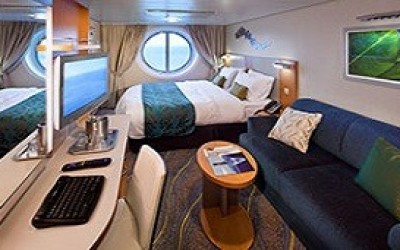 2N
Ocean View
On the decks :
Cabin size:

16.6296 m²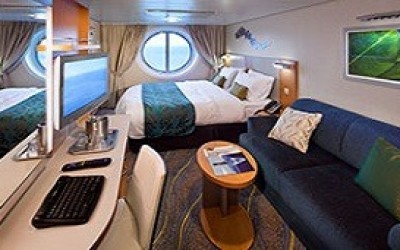 1N
Ocean View
On the decks :
Cabin size:

16.6296 m²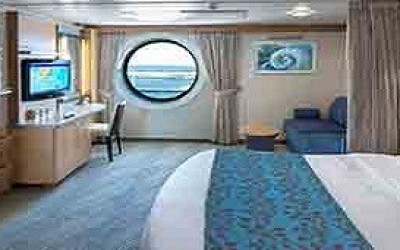 1K
Ultra Spacious Ocean View
On the decks :
Cabin size:

25.1767 m²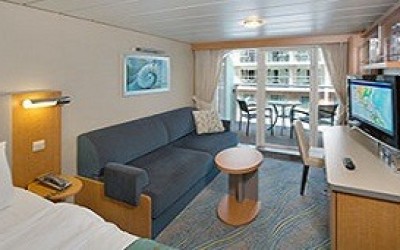 2J
Central Park View Balcony
On the decks :
Deck 10
Deck 11
Deck 12
Deck 14
Cabin size:

16.9084 m²

Balcony size:

4.8310 m²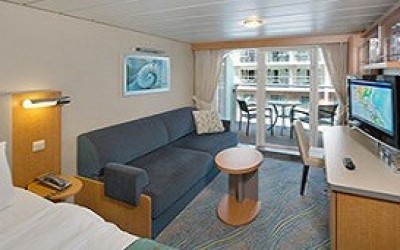 1J
Central Park View Balcony
On the decks :
Deck 10
Deck 11
Deck 12
Deck 14
Cabin size:

16.9084 m²

Balcony size:

4.8310 m²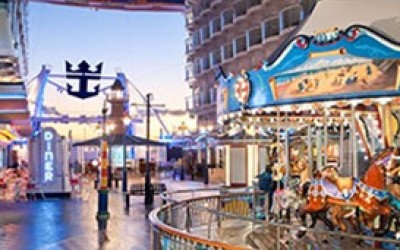 2I
Boardwalk View Balcony
On the decks :
Deck 8
Deck 9
Deck 10
Deck 11
Deck 12
Deck 14
Cabin size:

16.9084 m²

Balcony size:

4.8310 m²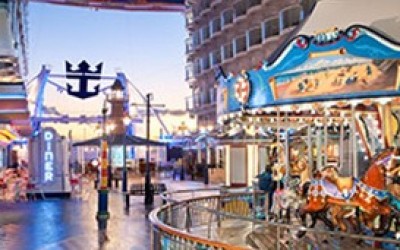 1I
Boardwalk View Balcony
On the decks :
Deck 8
Deck 9
Deck 10
Deck 11
Deck 12
Deck 14
Cabin size:

16.9084 m²

Balcony size:

4.8310 m²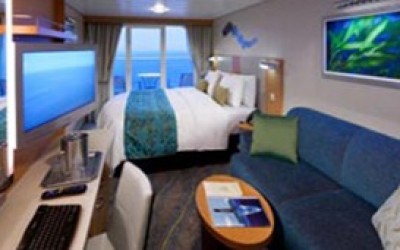 4D
Ocean View Balcony
On the decks :
Deck 6
Deck 7
Deck 8
Deck 9
Deck 10
Deck 11
Deck 12
Deck 14
Cabin size:

16.9084 m²

Balcony size:

4.6452 m²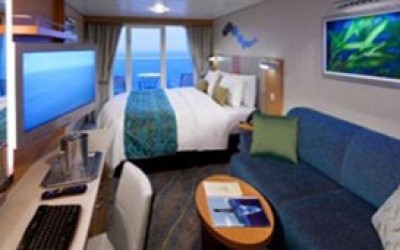 2D
Ocean View Balcony
On the decks :
Deck 6
Deck 7
Deck 8
Deck 9
Deck 10
Deck 11
Deck 12
Deck 14
Cabin size:

16.9084 m²

Balcony size:

4.6452 m²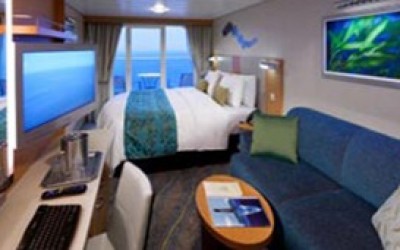 5D
Ocean View Balcony
On the decks :
Deck 6
Deck 7
Deck 8
Deck 11
Deck 12
Deck 14
Cabin size:

16.9084 m²

Balcony size:

4.6452 m²
3D
Ocean View Balcony
On the decks :
Deck 6
Deck 7
Deck 8
Deck 9
Deck 10
Deck 11
Deck 12
Deck 14
Cabin size:

16.9084 m²

Balcony size:

4.6452 m²
1D
Ocean View Balcony
On the decks :
Deck 6
Deck 7
Deck 8
Deck 9
Deck 10
Deck 11
Deck 12
Deck 14
Cabin size:

16.9084 m²

Balcony size:

4.6452 m²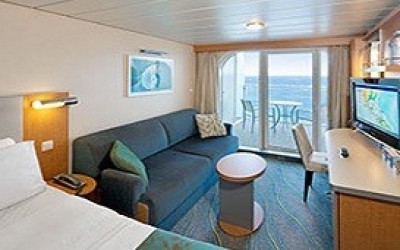 CB
Connecting Oceanview Balcony
On the decks :
Deck 6
Deck 7
Deck 8
Deck 9
Deck 10
Deck 11
Deck 12
Deck 14
Cabin size:

16.9084 m²

Balcony size:

4.6452 m²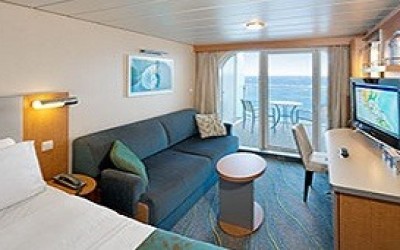 2C
Ocean View with Large Balcony
On the decks :
Deck 6
Deck 7
Deck 8
Deck 9
Deck 10
Deck 11
Deck 12
Deck 14
Cabin size:

16.9084 m²

Balcony size:

7.4322 m²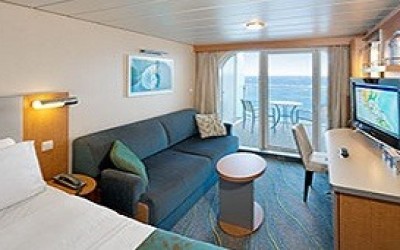 1C
Ocean View with Large Balcony
On the decks :
Deck 6
Deck 7
Deck 8
Deck 9
Deck 10
Deck 11
Deck 12
Deck 14
Cabin size:

16.9084 m²

Balcony size:

7.4322 m²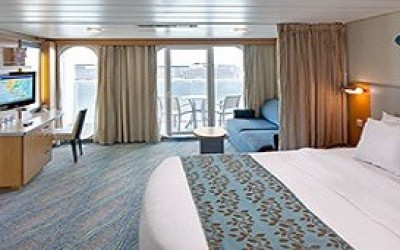 1A
Ultra Spacious Ocean View with Large Balcony
On the decks :
Cabin size:

25.1767 m²

Balcony size:

7.6180 m²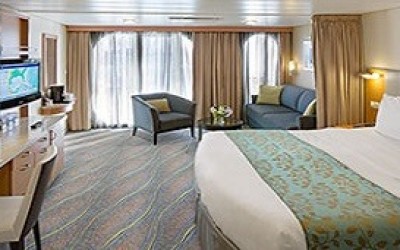 J4
Junior Suite
On the decks :
Deck 7
Deck 8
Deck 9
Deck 10
Deck 11
Deck 12
Deck 14
Cabin size:

26.6632 m²

Balcony size:

7.4322 m²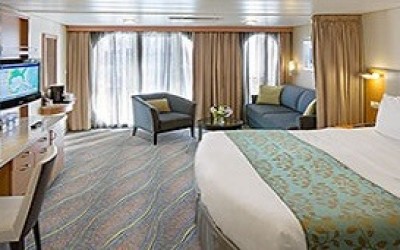 J3
Junior Suite
On the decks :
Deck 6
Deck 7
Deck 8
Deck 12
Deck 14
Cabin size:

26.6632 m²

Balcony size:

7.4322 m²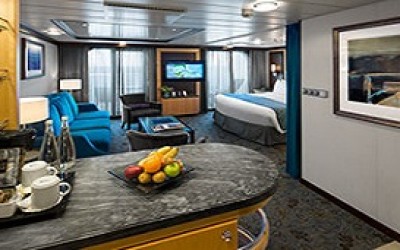 GS
Grand Suite - 1 Bedroom
On the decks :
Deck 6
Deck 7
Deck 8
Deck 9
Deck 10
Deck 11
Deck 12
Deck 14
Cabin size:

34.4670 m²

Balcony size:

9.7548 m²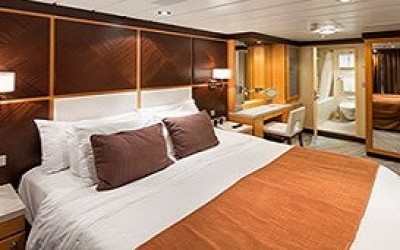 GT
Grand Suite - 2 Bedrooms
On the decks :
Cabin size:

53.8838 m²

Balcony size:

22.1109 m²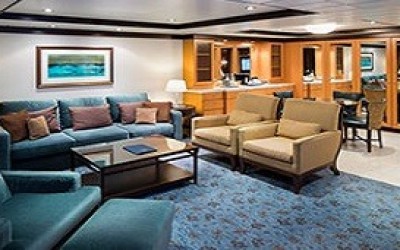 OS
Owner's Suite - 1 Bedroom
On the decks :
Cabin size:

51.6541 m²

Balcony size:

22.5754 m²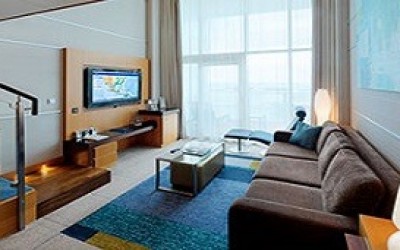 L1
Crown Loft Suite with Balcony
On the decks :
Cabin size:

50.6322 m²

Balcony size:

10.5909 m²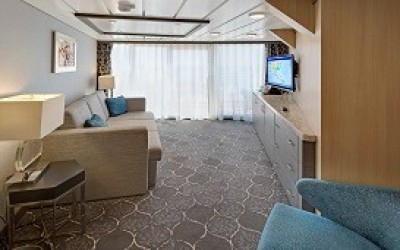 A3
Spacious AquaTheater Suite - 1 Bedroom
On the decks :
Cabin size:

40.2270 m²

Balcony size:

32.9806 m²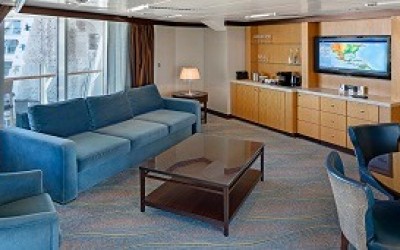 A2
AquaTheater Suite with Large Balcony - 2 Bedrooms
On the decks :
Cabin size:

62.5237 m²

Balcony size:

56.6709 m²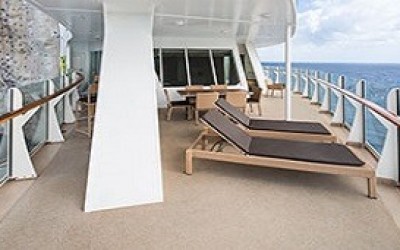 A1
Spacious AquaTheater Suite with Large Balcony - 2 Bedrooms
On the decks :
Cabin size:

76.4592 m²

Balcony size:

71.7211 m²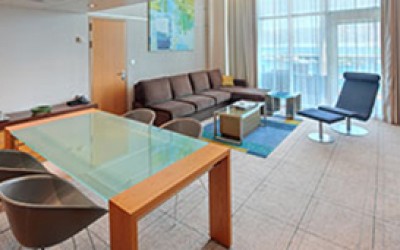 TL
Star Loft Suite
On the decks :
Cabin size:

67.0760 m²

Balcony size:

38.0902 m²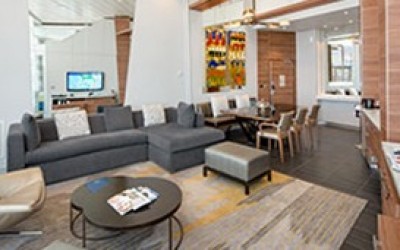 GP
Grand Panoramic Suite - 1 Bedroom
On the decks :
Cabin size:

84.9134 m²

Balcony size:

14.9574 m²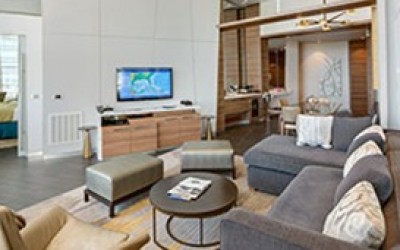 OP
Owner's Panoramic Suite - 1 Bedroom
On the decks :
Cabin size:

99.9637 m²

Balcony size:

14.9574 m²
RL
Royal Loft Suite
On the decks :
Cabin size:

141.5842 m²

Balcony size:

78.3173 m²